Purpose In Business: Meaningful Action Or Empty Words?
Purpose in business is hot. Nowadays organizations love to talk about their why, calling, and raison d'etre. Even the latest TV commercials of banks are hard to separate from those of UNICEF and WWF.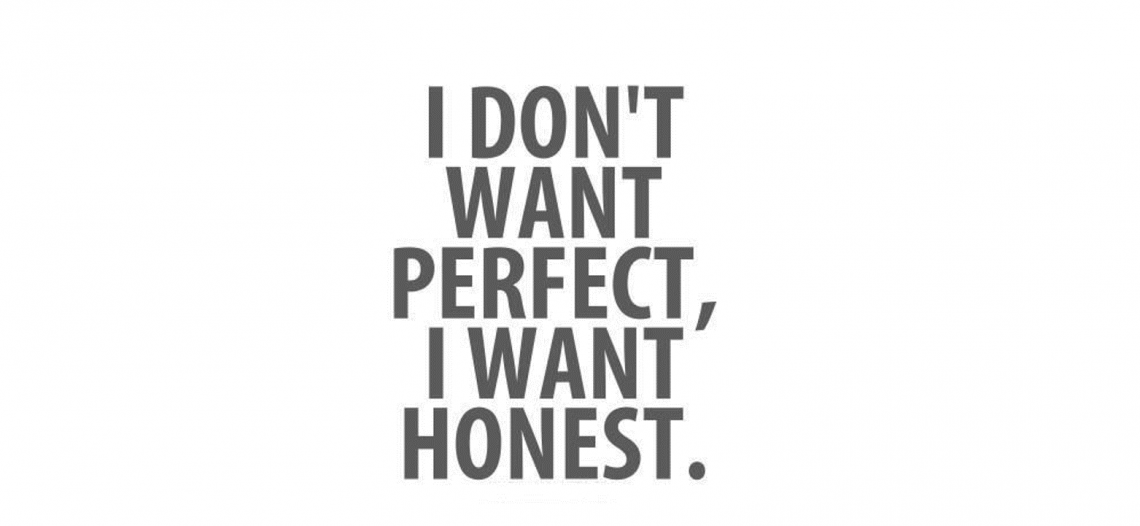 With all this talk about purpose (from sometimes totally unreliable sources) it's easy to become cynical. The question that naturally pops up: Is all of it just fancy words, or do companies actually take meaningful action when it comes to their purpose? And if so, how do they do it?
Purpose pays off
Various research studies show that purpose pays off, big time. A study by Nielsen found that "55% of global respondents are willing to pay extra for products and services from companies that are committed to positive social and environmental impact—up from 50 percent in 2012 and 45 percent in 2011".
In his book Firms of Endearment, Raj Sisodia concludes that purpose-led companies outperform the S&P 500 by 10 times between 1996 and 2011. Outperforming in this case meaning outperforming in terms of financial returns.
Another reason that organizations try to put purpose first is because it helps them to win "the war on talent". People want purpose in work. They look for organizations they can relate to and that positively influence the causes they support. Not surprisingly, therefore it also triggers employee's intrinsic motivation.
Conclusion? Purpose pays off in various ways.
Walking the talk
The reason why companies love to talk about their purpose is clear. However, turning that fancy talk into tangible action is a totally different ballgame. It involves making tough decisions, fighting against the current, and sometimes forgetting about short term profits.
So, what do progressive organizations do to go beyond just talking? How do they walk the talk and be authentic when it comes to living and breathing their purpose? Here are 3 practices through which these pioneers show their purpose is not just fancy talk.
Put your money where your mouth is
When it comes to purpose, a lot can be learned from one of the world's most purpose driven companies It's a company we've visited and researched extensively: outdoor clothing and gear company Patagonia.
The reason why companies love to talk about their purpose is clear. However, turning that fancy talk into tangible action is a totally different ballgame.

Click to tweet
Patagonia's purpose is "to build the best product, cause no unnecessary harm, use business to inspire and implement solutions to the environmental crisis". Here are 3 powerful ways Patagonia shows that they truly care about this purpose and that they actually put their money where their mouth is.
1. Dumping the most profitable product line
In the nineties Patagonia looked critically into their own supply chain in order to reduce the environmental harm their products were causing. This was kick-started in 1994 when organic agriculture activist Will Allen took some people from Patagonia on a tour of cotton farms in California. He showed them first-hand that the growing of conventional cotton involved heavy use of chemicals that poison soil, air and groundwater. Ultimately, this led Patagonia to replace its use of conventional cotton with 100% organic cotton.
Problem was that, at the time, clothing made from conventional cotton was responsible for 20% of the Patagonia's total business. The alternative, organically grown cotton, was only a very small part of the cotton that was grown around the world. Patagonia needed to develop their materials from scratch. Sales of about $20 million were at stake, but still they continued with their decision.
They got everyone in the company on board by explaining their decision in a very transparent manner as one employee explains: "The company arranged bus tours to cotton fields so we saw for ourselves the harm conventional cotton and its pesticides were causing to the environment. This was part of our organic cotton program where we also saw the benefits of organic farming. Hundreds of us went on the tour and many of us have since shifted to buying organic food and clothing."
2. Vote Our Planet
It's not only historic actions that count at Patagonia. During our visit in November 2016 we saw a campaign that caught worldwide attention. Called Vote Our Planet, it urged Americans to vote "to protect our air, water and soil". It was designed to provide voters with the resources that empowered them to take action in their support for a healthy planet.
The company committed an estimated $1 million to this campaign: to stimulate voters to back candidates in their regions who would advocate for clean water, clean air and renewable energy. Additionally, during election day (the day after our visit to their offices) Patagonia closed its headquarters, retail stores, and distribution centres to encourage their 2000 employees and large customer base to vote.
3. Black Friday sales
Right after our visit, another initiative made global headlines. They announced they would donate all Black Friday sales directly to environmental organisations around the globe. It was a big success.
CEO Rose Marcario reported a record-breaking $10 million of sales, about five times higher than expected. It enabled Patagonia to 'walk their talk' by supporting "hundreds of grassroots non-profits fighting to protect our air, water and soil for future generations".
This is all quite different from most traditional companies, right?
Pledge 1%
Another way to strengthen an organization's purpose is by actively contributing resources to those who support your purpose. These could be non-profits, government organizations, educational institutions, or any other that is aligned with your cause. Contributing resources can be done in various ways, like donating skills, time, equity, products, or profit.
An organization that makes it easy for companies to pledge a certain amount of their resources is pledge1percent.org. While donating company money can be very powerful, we've also witnessed that giving employees the opportunity to donate their time and skills is super powerful in making purpose come to life.
At Spanish company Cyberclick, for example, employees spend a few hours each week using their skills to support non-government organizations.
A clear purpose for each team
To make the purpose truly come to life, some organizations translate the big purpose into a version for each team. It makes a huge difference when employees understand how their individual and team efforts contribute to organization purpose.
US based tomato-processing company Morning Star even translates purpose all the way down to individuals. Every person knows how he or she contributes to the purpose of the organization.
Authenticity
In the end it all comes down to one thing: authenticity. Without true authenticity purpose will just be another word in the corporate bullshit bingo dictionary.
Without true authenticity purpose will just be another word in the corporate bullshit bingo dictionary.

Click to tweet
Only by being truly authentic about the purpose of your organization can you tap into the vast range of benefits. There is no need for polishing or political correctness. Just be transparent, and ensure you truly build purpose into the daily practice of work.
Written by Pim de Morree
Written by Pim de Morree
As co-founder of Corporate Rebels I focus on: researching, writing, speaking, and building our company.