Next Up: A Bucket List Trip To Japan
Six years ago, we created our Bucket List of organizations, entrepreneurs, academics, and business leaders who changed the status quo of frustrating workplaces by becoming pioneers, rebels, and revolutionaries. Since then, we have been checking off our list by visiting pioneers all around the world. We share everything we learn from them through our articles here and in our Academy. However, we haven't been able to make any significant Bucket List travels for the last two years for obvious reasons. This is finally changing—we are going to Japan!
Yes, you did read that correctly. We are traveling to Japan in October and setting up shop to discover and learn from pioneering local companies and also visit a Corporate Rebels-flavored exhibition.
Rokkonomad
Let's start with the latter. And, yes, you did read that correctly as well. We are going to Japan to visit our own Corporate Rebels exhibition taking place in October at a place called Rokkonomad.
How cool is that?!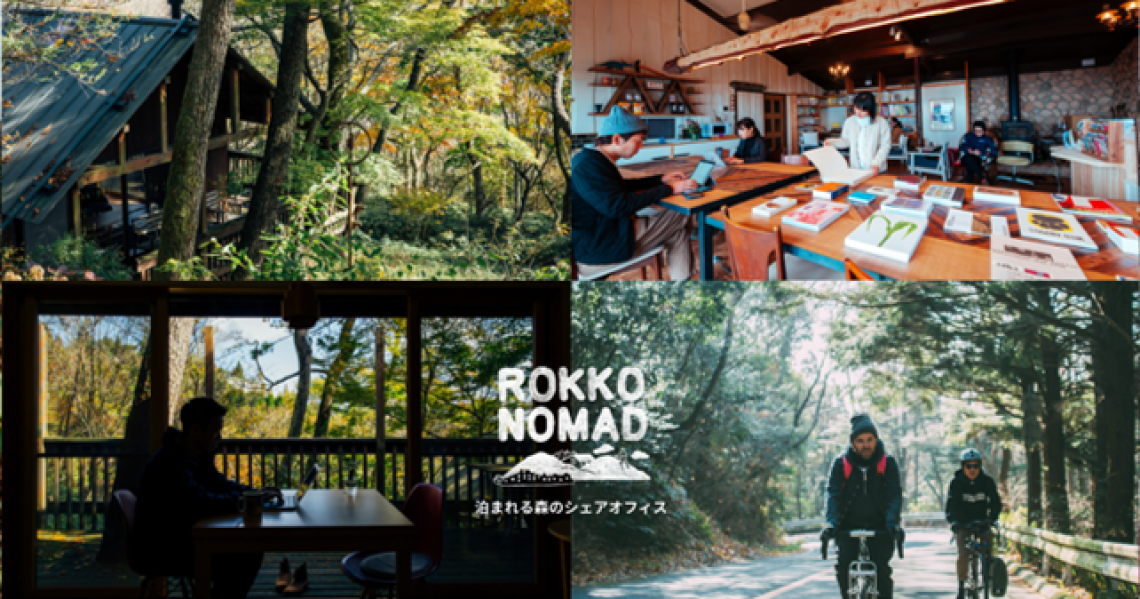 Rokkonomad is a shared office space in the woods on Mt.Rokko, close to the city of Kobe. These woods will play host to the exhibition and be our place of residence for most of the time. It is also from here (along with Tokyo) where we will depart for our Japanese Bucket list visits.
Japanese Bucket List pioneers
We teamed up with Yuji Yamada, a member of our Corporate Rebels Academy community, to create a local list of Japanese Bucket List pioneers that we would like to visit during our stay in Japan.
So far, the list contains (among others):
Aqua / Haier Japan
Aqua and Haier Japan are the local subsidiaries of Haier, the Chinese whitegoods manufacturer renowned for its Rendanheyi model. It will definitely be interesting to learn how they have implemented the Rendanheyi model within their local Japanese context and culture.
Cybozu
With nearly 700 employees, Cybozu is one of the biggest SaaS companies of Japan and is well-known locally for its creative attempts to create a more human organization.
Human Renaissance Institute / Omron
The Human Renaissance Institute is a think tank of Omron (a large Japanese manufacturer) that focuses itself on the development of the so-called SINIC Theory initiated by Omron's founder, Kazuma Tateishi.
Net Protections
Net Protections is a public company with 300 employees that operates in the Buy Now, Pay Later industry. The company is known for its progressive management model known as Natura.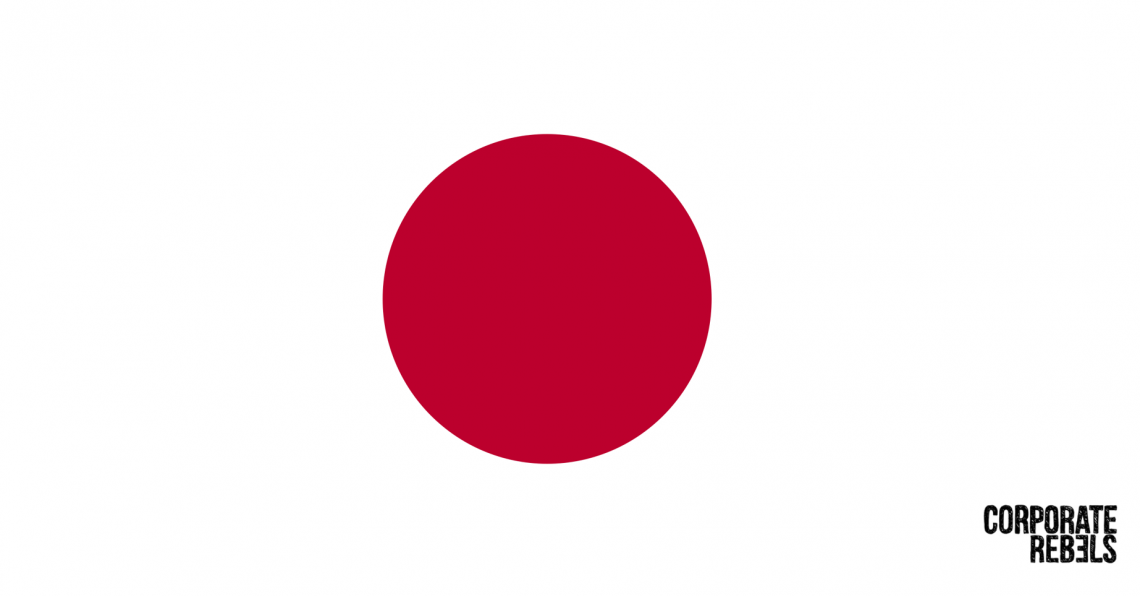 Your local help
We can use your help to make our trip a big success:
Do you have any tips on what other pioneers to visit in Japan?
Do you know organizations that are interested in working with us while we are there?
Do you have any other ways you can help make our trip a success?
If so, please drop us a line on info@corporate-rebels.com, or reach out to us via the comments on LinkedIn.
We're looking forward to hearing from you! (And the trip, obviously.)
Written by Joost Minnaar
Written by Joost Minnaar
Co-founder Corporate Rebels. My daily focus is on research, writing, and anything else related to making work more fun.