How to Create a Self-Managing Organisation: The Processes
The aim of a self-steering organisation doesn't just mean establishing a structure and creating freedom. The teams also have to be facilitated to do their work independently.
There is still a need for uniform processes, but systems also need to be adapted so that everyone has access to them. I want to automate everything that can be automated so that people can focus on the main objective as much as possible: a satisfied customer.

For example, I quickly saw that our financial and project administration could not adequately support the new way of working, in particular because the tooling is based on a hierarchical organisation. This structure always requires a manager for all approvals. All well and good, but it doesn't always have to be a manager who gives approval, especially not if your goal is to become more self-managing. That is why we chose FinancialForce, because it is simply more in line with the way we want to work. The goal is that every team member can see which invoice has been sent to a customer and answer questions about it. That means the customer will no longer have to be put through to 'the accounts department'.

In addition, the teams now work with their own budgets and targets. So it's not just Sales which is responsible for achieving the turnover target but the whole team. An important issue is that the teams should not become self-contained entities within the organisation. For this reason, we regularly organize whole-group activities and make sure that enough cross-pollination takes place between the teams. In order to facilitate the entire process towards self-management and the agile methodology, an 'Agile Coach' has been appointed to support all the teams. This Coach also ensures that the lessons and best practices from each team are shared.
Agile working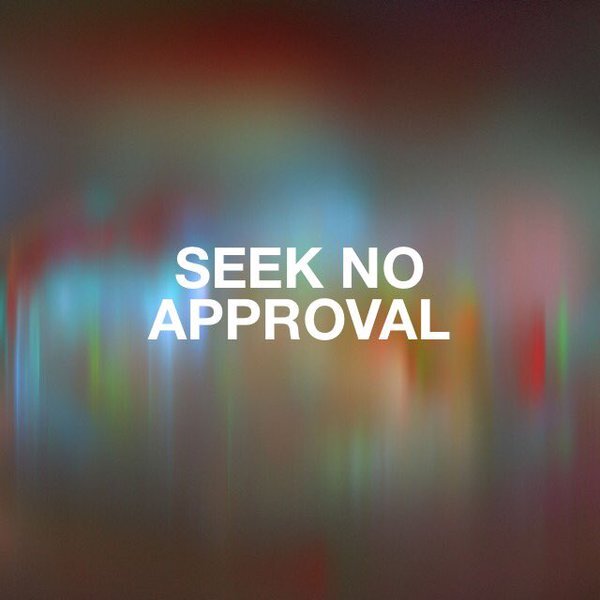 The whole organisation is now working in an agile way. This is definitely a whole new experience for posts in the field of marketing and HR and here we are still in a process of transition. For example, how do you go about recruiting a new colleague in an agile structure? Does the team do this itself? And does every team get its own marketing budget and campaigns? On top of that, each team starts its day with a stand-up meeting based on the 'Scrum' methodology. Apart from scrum, we leave the teams completely free to decide on the exact procedure/interpretation at this stage of our transition. This is a very deliberate choice. It allows teams to work things out for themselves and means the teams can also learn from one another.

How do I retain a sense of what's going on and an overall view as the traditional lines fall away? Previously, I had a lot of 1-to-1 meetings which gave me the opportunity to catch up. Now instead of that I can always join the teams' stand-up meetings or simply look on a Jira board. This is more effective and takes up less time.

I notice that people are working in a more focused way and taking a broader perspective. Everyone is also much more involved in the whole process around a customer. Formerly, our testing specialists only knew that we were getting a new customer during the quotation process, now they hear about what Sales is doing at a much earlier stage. In this way, a team can help Sales earlier where necessary. Another good example is that requests for content for sales and marketing purposes are now increasingly being addressed within a team. It pretty much takes place automatically. And because we have now brought together the different disciplines of security and performance, the lines between our experts are much shorter, which has achieved a far more natural integration of our security people. Immediately after the acquisition of Pine, they were still working on a separate floor in our new office.
More room for innovation
We are well on our way, but we are still not where I want us to be. The process will only have been successful once Coaches and Captains hardly need to spend any of their time on supervision; when people develop new things themselves and don't need input from other teams in order to be able to function smoothly. I received quite some skeptical comments in response to my first blog on the concept of a self-steering organisation. Nevertheless, I am a firm advocate of the new way of working and I am determined to make it a success. I am also convinced that with the freedom we are now creating, we will end up with more room for innovation, which will mean that we will be working on our future as a company with much greater awareness.

Hartger Ruijs is founder and CEO of Computest Group BV. Computest specializes in performance and security testing for (online) applications. Hartger is regularly posting on Computest's transition towards a self-steering organization. These posts will also be published on Corporate Rebels' blog to provide followers insights into the ongoing transition.
Written by Joost Minnaar
Written by Joost Minnaar
Co-founder Corporate Rebels. My daily focus is on research, writing, and anything else related to making work more fun.